Announcements
Stay up-to-date with changes and events at
Smash! Badminton San Diego!
CAL STATE GAMES
SMASH! will be hosting Cal State Games 2018, and will be closed on July 14th 2018. We will resume regular hours the following day. Thank you
smash badminton open on July 4th
We will be open regular hours on July 4th!
SMASH WILL BE HOSTING GBA SUMMER CAMP 2018
Join GBA Summer Camp for an exciting summer!
Thank you to all who donated to Toys for Tots this year.
Your donation will bring a big smile to many children.
Price change
As of July 1st '18, all first time visitors will pay regular drop in charges (not $5). And Racquet rentals will be $5 each. Thank you
Coach Pandu Dewantoro
We would like to thank you for all of your hard work and commitment to SMASH! We wish you the best, and hope for the best of luck!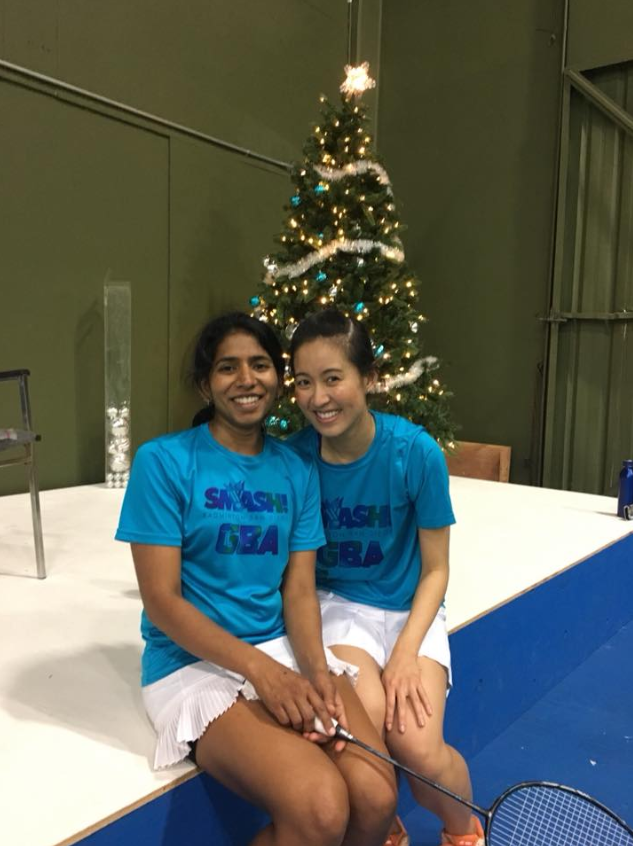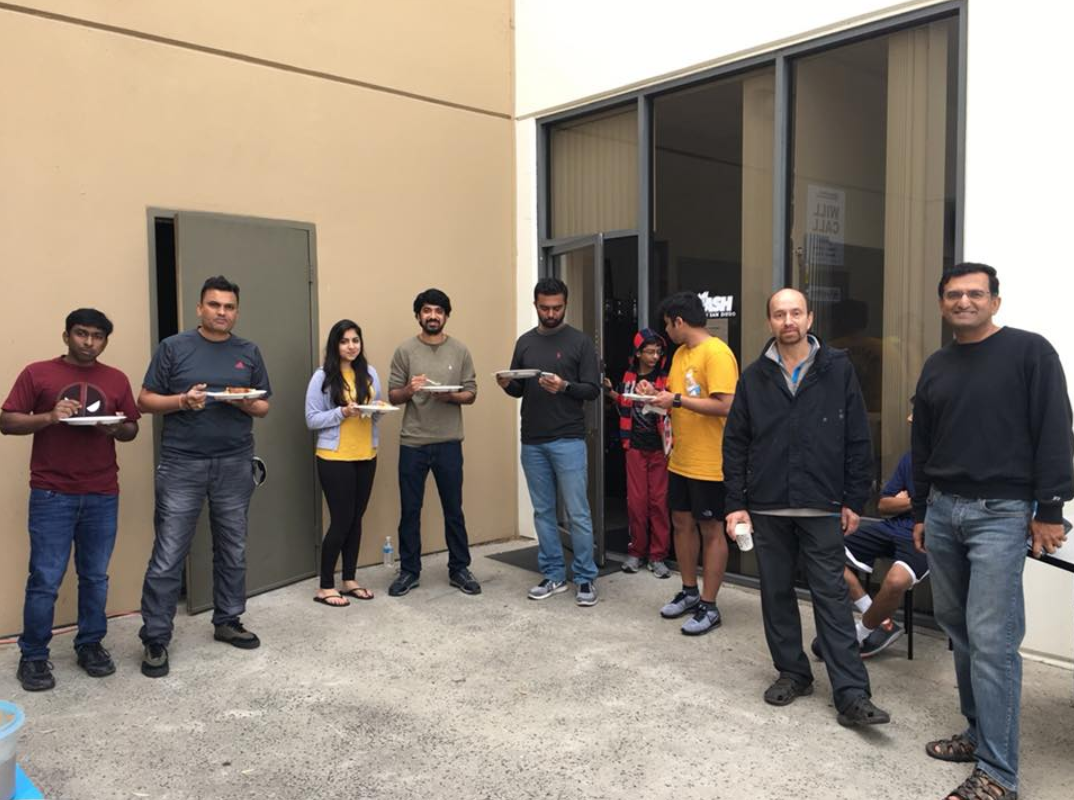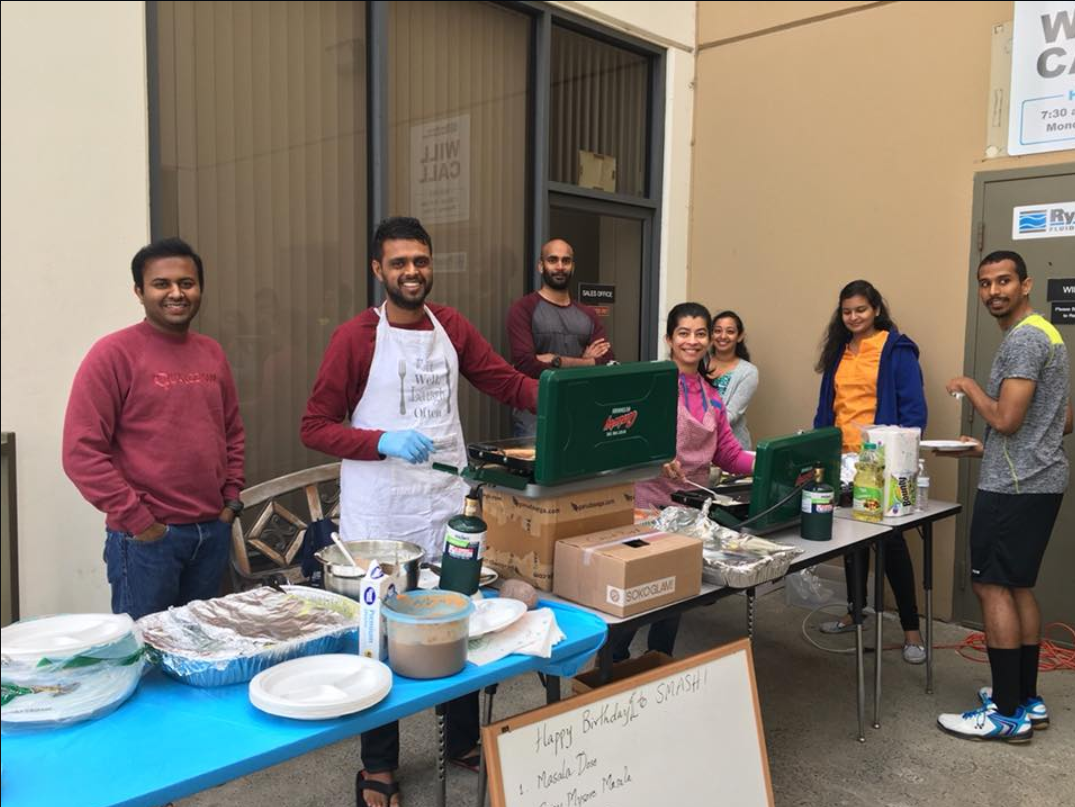 Celebrating our one year anniversary with amazing authentic Indian cuisine👍👍👍
Smash! Badminton would also like to wish everyone a great holiday season and a Happy New Year!
Congrats to Jill Chiang and Jennifer Thai for winning 2nd place in the YONEX LFB GC Spring 4 Good!
2017 YONEX/Smash! USA Badminton national adult championships
We also want to shine the light on one of our members, Anh Vo (pictured above), for receiving the Ken Davidson award for exceptional Sportsmanship. Also pictured are the previous winners present at the tournament!
Olympic and bwf grade mats
For our members, seven[7] premier courts for a premier facility! See and feel for yourself.
In recognition of Richard Midgley of UK Carpet Cleaning
Congrats to Pradyun Gowda (left) & Mirhir Thaha (right) for winning 2nd place U11 Boy's Double at LABC Closed Regional Championship! Keep up the good work!